Progress on site at Art'Otel
Check out our latest timelapse video of the Art'Otel project in Hoxton, London.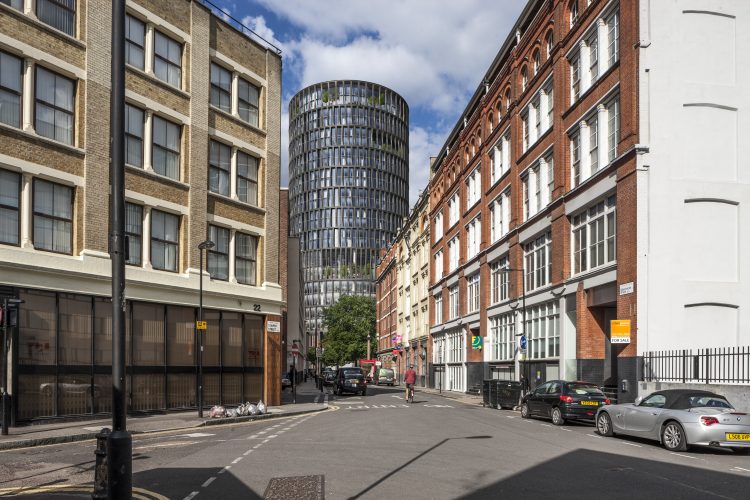 Meinhardt is proud to be delivering structural services for Art'Otel, a stunning 26-storey, 350 room hotel in Hoxton, London.
It's great to see the development of the contemporary hotel rapidly progressing.
The top-down portion of the B2 slab is being cast and work has already started on excavation down to B3.
We're not planning to check in just yet though. The Art'Otel will open its doors in 2023.