CTBUH LONDON 2013: Tall Building Quiz – Tie-Breaker
As part of this year's Council of Tall Buildings and Urban Habitat (CTBUH) event, Meinhardt is running a London Tall Buildings Quiz for attendees.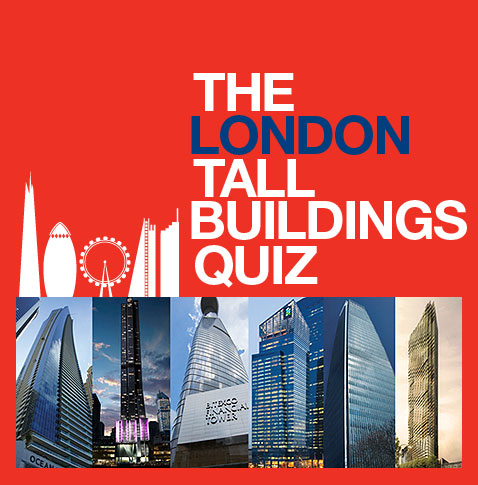 MEINHARDT & TALL BUILDINGS
Since designing 80 Collins Street, Melbourne, in 1977, the Meinhardt brand has been synonymous with tall buildings. From there we have gone on to work on some of the most complex and famous skyscrapers in the world from the Eureka Tower, currently the Southern Hemisphere's tallest building, to Ocean Heights, the Middle East's tallest residential building.
But where once our expertise lay predominantly in the sphere of structural engineering now, in 2013, our capabilities in skyscraper design really do stretch from top to bottom – from landscape architecture to facade engineering.
To date the Meinhardt Group has been engaged on 65 tall buildings (>200m) across the world.
Our Australian office have written a special edition of our Meinhardt magazine which focuses on the new trends, approaches and technologies in landscape architecture, sustainable design, facades and creating skyscrapers which really work. You can download the magazine.