Introducing Meinhardt's innovative façade director
Global multi-disciplinary engineering consultancy, Meinhardt, has injected a fresh approach into its London-based façade team with the appointment of Simon Pierce as its new façade director.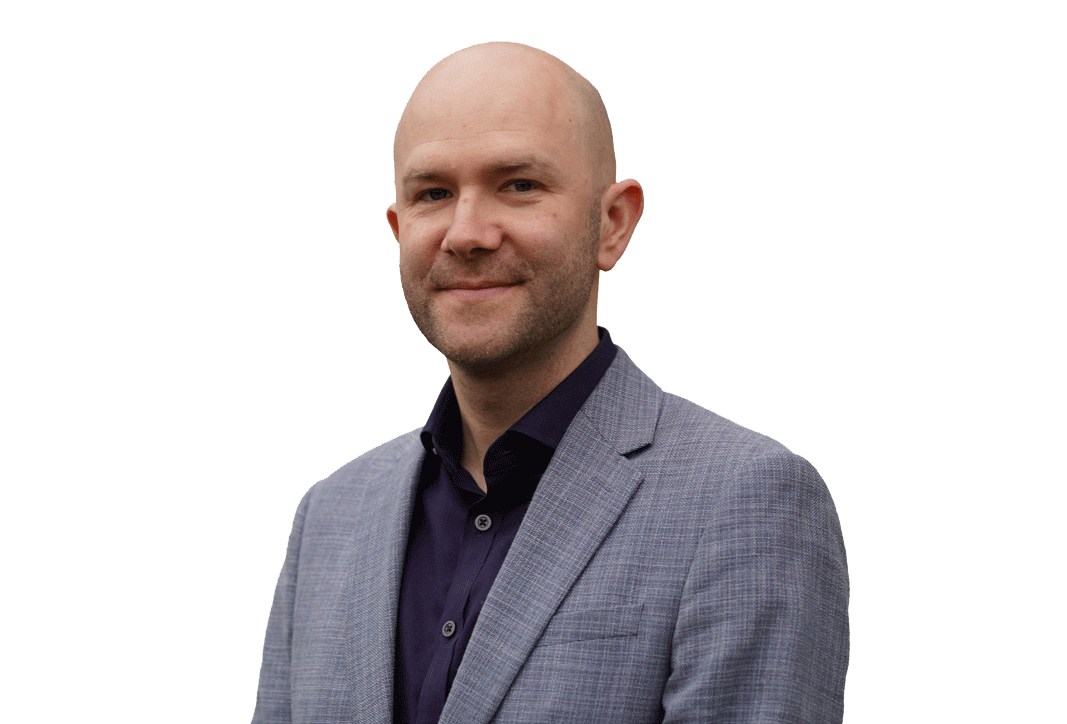 Simon joins Meinhardt (UK) having led and delivered façade projects of many types and scales. Examples include the technically complex Bombay Sapphire and Woolbeding Glasshouses with Heatherwick Studio, culturally sensitive retrofit projects such as the Smithson's Plaza with DSDHA, Lasdun's IBM Southbank with AHMM and the large-scale Stamford Bridge Stadium redevelopment with Herzog & De Meuron.
With extensive leadership experience in structural and façade engineering, they have established a reputation for empowering teams with purpose and process to respond to the construction industry's many emerging challenges. Simon is also an industry expert witness, enabling complex disputes to reach constructive resolution.
Simon leads one of the Centre for Windows and Cladding Technology's sustainability streams, developing the façade industry's approach to carbon and circularity. They are also a technology tutor at the Bartlett School of Architecture, University College London.
Simon's collaborative approach with leading architects and designers and extensive knowledge of traditional and novel materials and construction methods will complement the Meinhardt team's rich experience in façade engineering.
Simon Pierce said: "I am hugely excited to have joined Meinhardt (UK). I was drawn to the company's broad and deep expertise as a multi-disciplinary consultancy, balancing a flexible business approach with extensive global outreach and scale.
"Meinhardt has invested in developing its outstanding façade team for many years, and I very much look forward to building on that legacy. I am bringing my own combination of engineering pragmatism and design sensitivity to the team as part of its new drive to make an even greater impact on the world of façade engineering."
David Sharp, Managing Director of Meinhardt (UK), said: "Simon is a proven leader in the UK and internationally. Their expertise and commitment to improving social and environmental outcomes through engineering will be transformative for our business. We look forward to working with Simon and supporting them in leading and growing our talented team of façade engineering specialists."
Meinhardt (UK) delivers façade engineering services on behalf of a strong portfolio of national and international clients.
Notable projects include; 145 City Road, a 39-storey residential tower and a 10-storey office building in London; International Quarter plots S5, S6 and S9 in Stratford, a series of mixed-use buildings with retail and commercial space in London; and the One Limassol tower, a 38-storey, high rise apartment building in Cyprus.