Meinhardt UK first opened with five members of staff in 2000 in a small open plan office in Laystall Street, Clerkenwell, London. With the turn of the millennium bringing a buoyant market, a range of interesting and challenging projects rolled in. Staff numbers increased and relationships with a diverse range of clients developed.  This growth led to a need for us to relocate in 2008 to New Penderel House in High Holborn and again in late 2014 to our current premises. Our London office is now at 10 Aldersgate Street, between St Paul's Cathedral and the Museum of London in the central square mile – the "City of London". In fact, we are a mere stone's throw from many of the wonderful attractions that London has to offer, especially its vast array of restaurants, bars, cafés, shops, museums and galleries. When you enter our modern office, you are greeted with a friendly and relaxed environment – the result of a bespoke fitout designed by our own engineers to suit the needs of our staff and guests.
In 2019 we opened our Birmingham office expanding our buildings service offer into the Midlands. Thereafter followed an exponential growth in our Mobility offering with a rapid expansion in team numbers and the opening of our Reading and Glasgow offices in 2021.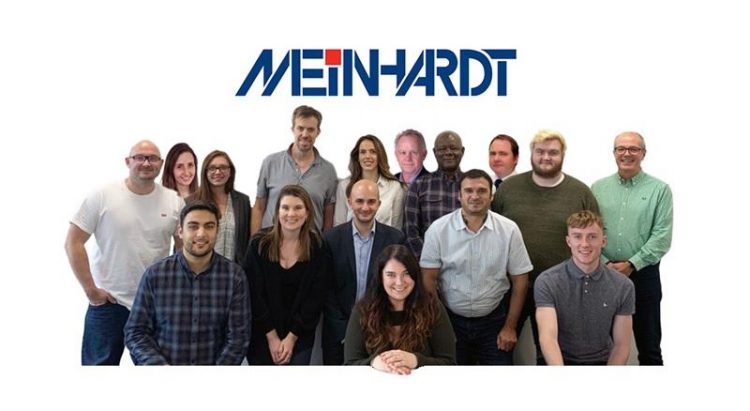 Alongside delivering great projects for our clients, our main focus is the wellbeing of our staff. We currently have a young and vibrant team from a variety of different backgrounds and our social club regularly hosts a range of events to help build and strengthen our team and culture. Recent exciting activities have included annual trips to the stunning Alps in France, cycling at the Olympic Velodrome, afternoon's at local golf courses, cultural evenings and company sports activities.   We are also very committed to engaging with and investing in our local community and industry – from supporting local sports clubs to participating in charitable and industry events, it's our way of giving back to those that we work with.
We believe firmly in the long-term development of our staff. We continue to recruit graduates annually and we have implemented industry accredited graduate training programs to further their development. We are strong believers in continual professional development and we support all of our staff in achieving their aims and ambitions.
As a leading global engineering consultancy, our staff not only have the opportunity to engage in interesting overseas projects, we also offer them the option of a secondment to one of our group offices worldwide.  This enables our staff to broaden their experience in their current role and allows them the opportunity to  explore new roles within the group.
We also encourage internships as a way of offering opportunities to budding engineers and have relationships with a number of universities, taking on one or two undergraduates for short durations each year.
Capabilities

Sectors

Offices