Build to rent and MMC will deliver for investors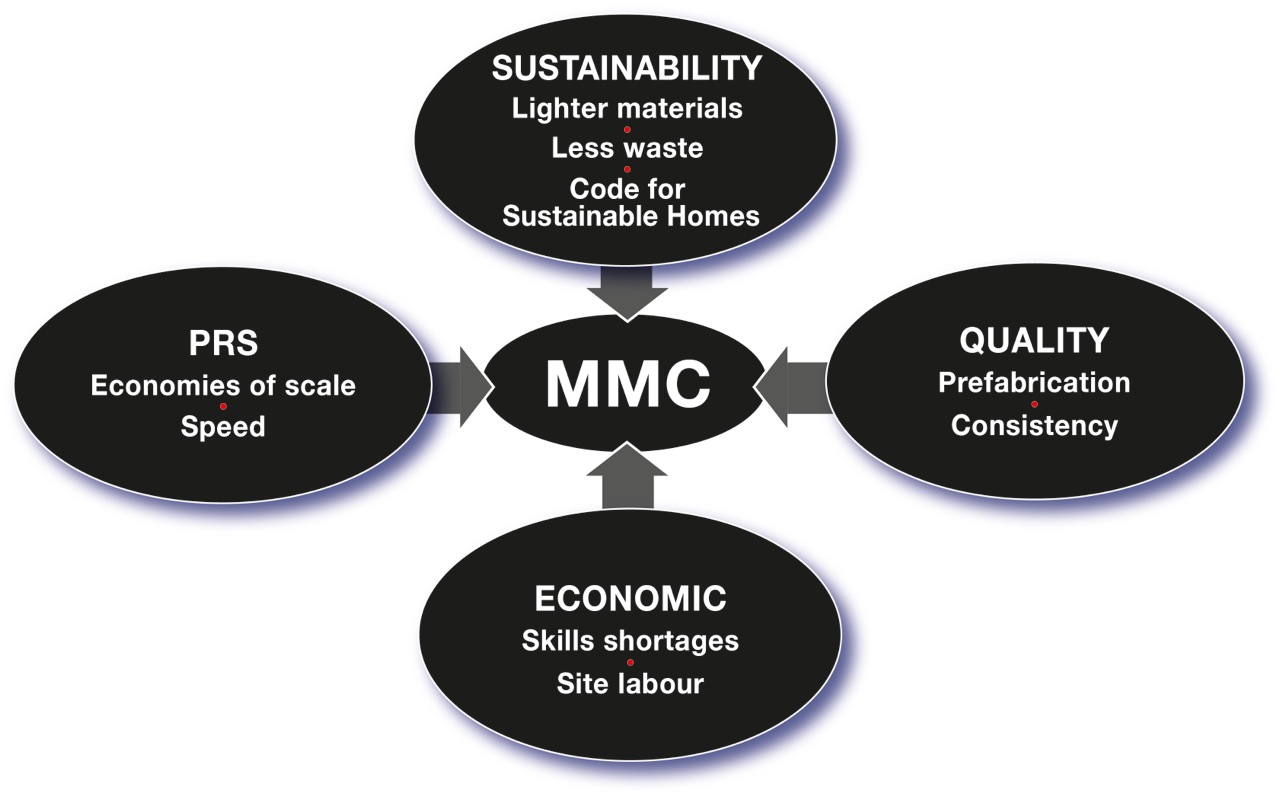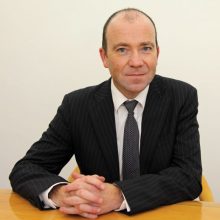 Modern Methods of Construction will help to solve the UK housing shortage and deliver benefits for investors and the country as a whole, but designers and developers should take a holistic approach. Patrick Hayes explains why.
The UK has lagged behind other countries in using Modern Methods of Construction (MMC) but it wasn't always so. Prefabs (prefabricated houses) were envisaged during the Second World War by Prime Minister Winston Churchill to tackle the predicted post-war housing shortage, and more than 150,000 were built.
Scheduled to last ten years, a number still survive seven decades later, evidence of durable design and construction methods.
High level view
Thanks to a confluence of factors, MMC is once again set to make a contribution to addressing the UK housing shortage, but to fully exploit its potential, the industry needs to take a high-level view.
There are numerous systems available, and at Meinhardt, we invest a great deal of time and effort into ensuring we understand the pros and cons of each approach and in what situations to apply them. It isn't just about designing and building then trying to fit MMC to a structure. We like to think of MMC as a philosophy so you have to ensure the entire building design and procurement revolves around MMC. It's about design and procurement for manufacture as opposed to designing and building and then seeing if you can apply a system before procuring through a traditional route.
Specialist MMC expertise
As consultants with specialist expertise, we look at MMC holistically. The main difference is that in traditional construction, the majority of the building is site built. With MMC, you manufacture most components off site and have a much smaller workforce assembling on site. It is faster, and the result can be a higher quality building. What's more, you are less reliant on hard-to-get skilled site labour. MMC puts production of buildings into the places where most other things are produced – factories.
However, there needs to be a throughput to justify having a factory. After the war, because the government was involved and there was a constancy of demand, it was possible to justify production on a sufficient scale to enjoy the economies.
Today, once again, events have conspired to make MMC a viable option even if at first glance it might not seem so. MMC can be slightly more expensive than conventional building on site. The trade-off traditionally cited against this has always been that it is quicker. But faster completion is not a great attraction to private housebuilders at a time when interest rates are at rock bottom and sales values rising.
Benefits
Nevertheless, MMC has other ample benefits. The UK property and construction industry faces serious skill shortages, and there is a desperate need for new housing, both of which can be addressed by MMC. Another huge stimulant for the resurgence of modular, off-site construction in the UK is the rise of the Build to Rent (BTR) sector. Why? The mortgage process and buying chains constrain the rate at which developers can sell homes to private buyers. BTR developers have no such chains. If a potential tenant can pay the rent, the deal is done. So a shorter build time, even if it costs slightly more, pays off in cash flow.
Those shorter lead times mean BTR developments can make a dent in the housing crisis sooner too. It used to be the case that volumetric building did not suit the UK because British homeowners like unique buildings. In new-build apartments and houses, off-plan buyers are frequently allowed to configure their own layout, but BTR developments are not like that. Typically, tenants will have a choice of studio, one- or two-bed apartments that are identical on each floor and can therefore be stacked on top of each other.
Another advantage of MMC is that it tends to be more sustainable because it employs lighter building materials with lower carbon levels. The Code for Sustainable Homes may have been abandoned but some of its requirements live on in new building regulations.
MMC pulls through BTR
The consequence of all this is that BTR is pulling through MMC in the UK, but at the risk of repeating myself, the benefits come when it's embraced from start to finish on a project. We now say to our clients, look at MMC from day one, at the start of the design process.
Because we have built up an understanding of how the whole design and construction process works with MMC, we can advise on the right approach for a particular development. Does a particular system work for your building? Can you transport components to your site and can you get the components from the truck into place once they arrive?
Advantages
All the systems currently available have technical characteristics and draw backs. Cross-laminated timber, for example, is attractive because it is timber but limits the span possible. It is a case of looking at which is best suited to different kinds of building and market sectors. So when we use MMC, we are building to a client's perspective rather than from an engineering perspective.
There are other advantages to MMC beyond the business case for BTR investors, meeting housing demand and addressing skills shortages.
In Singapore, home of Meinhardt's global HQ, all buildings have to have a level of prefabrication by law. For a tourist city, the concept scores because it is clean and limits the amount of time projects are on site, something Londoners and visitors to the capital might also appreciate. In Singapore where the thermometer often hits 40C, building on site is uncomfortable, and this helps to explain why places with extreme temperatures have often been enthusiastic adopters of MMC ahead of the UK. Perhaps, though, a bigger influence is political with enlightened governments seeing this technique as bringing a sense of order to an industry that is fundamentally important to every economy.
Unlike some of her predecessors, the Prime Minister Theresa May has signalled she supports an industrial strategy. MMC with its potential to deliver training opportunities, factory jobs and lower carbon emissions, surely ticks enough boxes to form part of that strategy.