30 Meinhardt men grow moustaches for Movember
Last year, 3 engineers from the Meinhardt UK office grew moustaches as part of the Movember challenge, raising money for the Movember Foundation. This year, they've found some new recruits…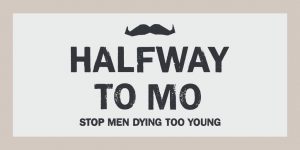 Meinhardt's Movember team is back with a whopping 30 men taking part. The team have been growing out their moustaches into weird and wonderful styles, from handlebars to horseshoes, manly moustaches to monstrous ones.
All this hair-growing effort (and for some it really is an effort) is all in aid of the Movember Foundation, which works to raise awareness and funds for some of the biggest health concerns faced by men the world over, such as prostate cancer, testicular cancer, mental health and suicide prevention. To find out more go to: uk.movember.com
We are now halfway through the month. Please make the team's facial faux-pas worth it and support their fundraising campaign here
Check out how their 'taches are progressing below!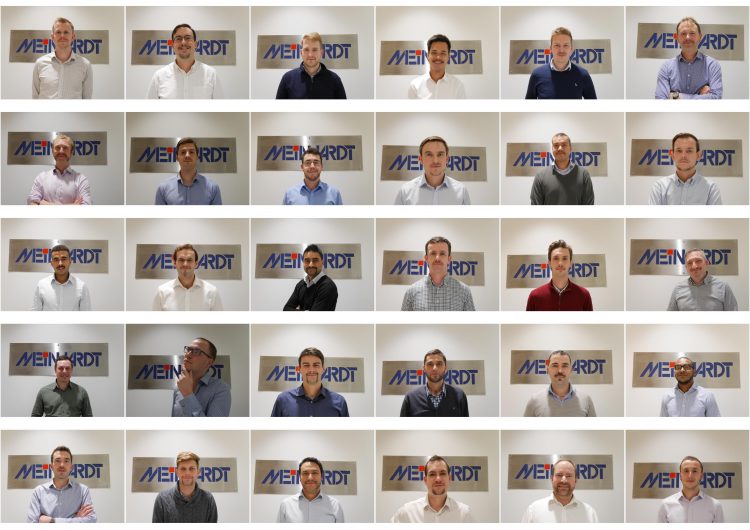 To donate please go to: uk.movember.com/team/2232236