Meet our team at MIPIM 2019, 12 – 15 March, Cannes, France
The team at Meinhardt look forward to seeing you there. Please get in touch if you would like to arrange a meeting. +44 (0) 20 7831 7969 or email: info@meinhardt.co.uk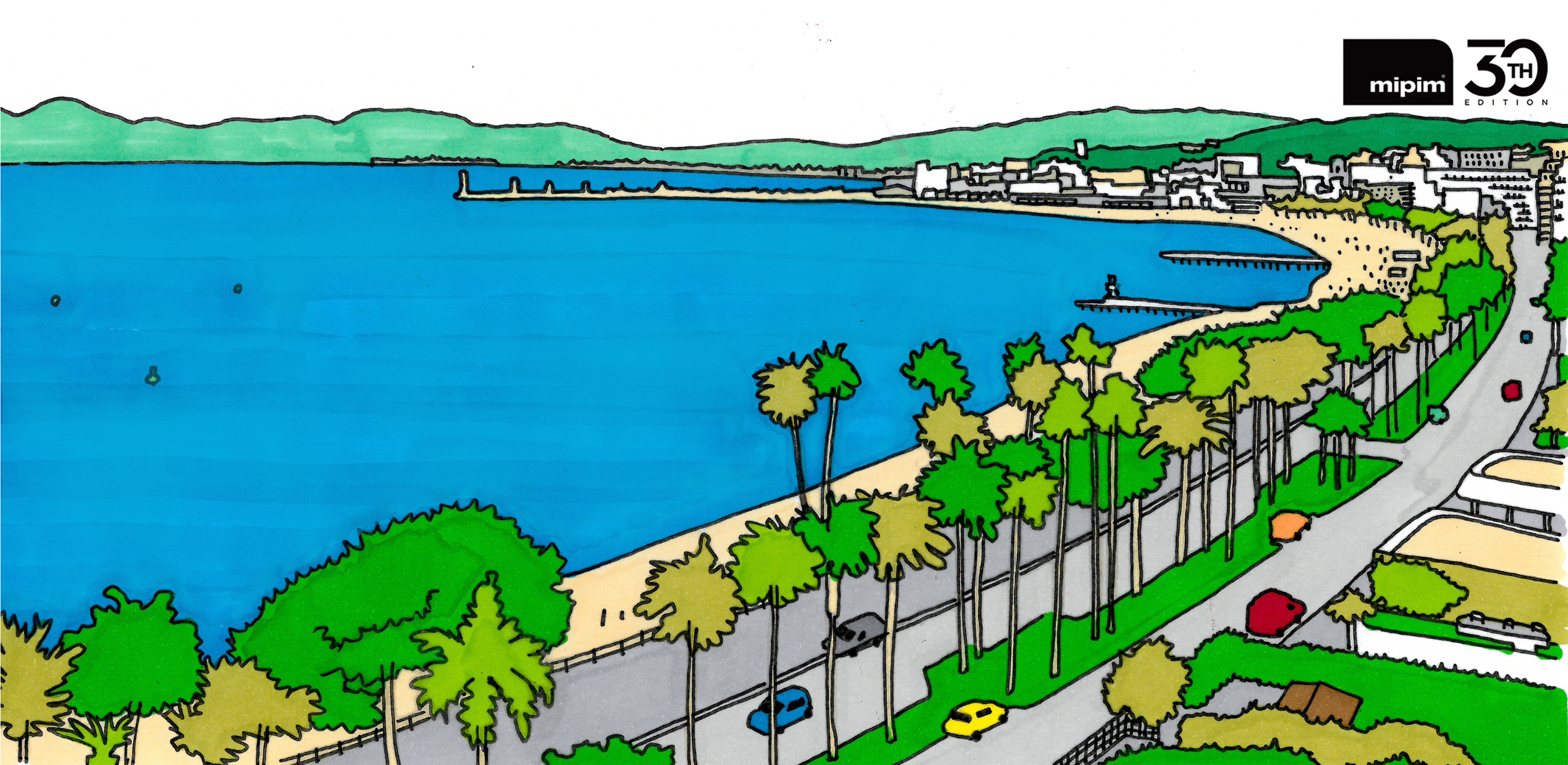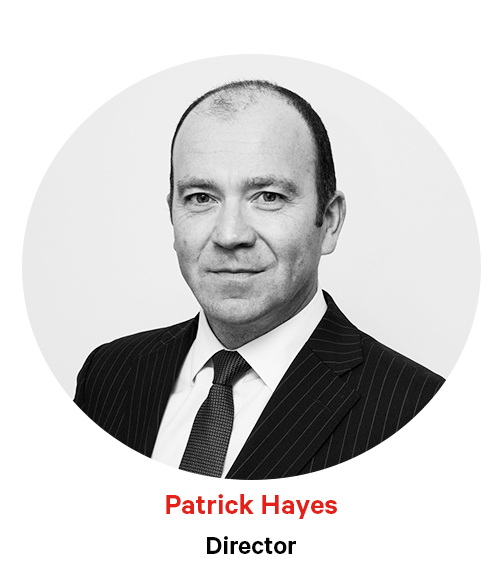 Patrick jointly leads the Civil & Structural team and has been working as a Structural Engineer since 1988 and chartered since 1993.
He has designed structures in both the UK and overseas. His experience covers engineering masterplanning, mixed-use, schools, universities, laboratories, commercial, residential and hotels; he has also designed bridges and civil engineering infrastructure.
He has extensive experience in value engineering and the delivery of large and complex projects and has also advised the BRE on the "Green Guide to specification". He also leads Meinhardt's Offsite Construction Initiative.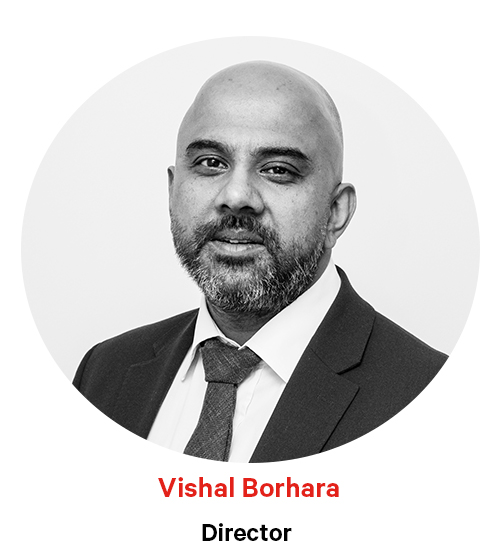 Vishal is an established client facing Chartered Structural Engineer with a strong design background.
He works with a clear focus on quality and has a pragmatic solution orientated outlook.
His strength lies with strong leadership, management, entrepreneurial skills and a good network of relationships with peers in the construction industry and the wider related domains.
Vishal has been involved in the design and management of a broad range of large and significant projects, both in the UK and overseas.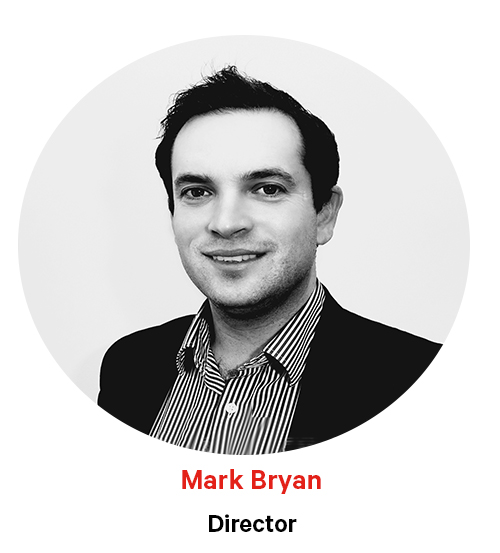 Mark jointly leads our building services team and specialises in the energy efficient design of the built environment.
His project experience includes the delivery of mechanical and electrical design solutions for BREEAM Outstanding rated buildings and zero carbon dwellings, including most recently the Passiv Haus standard. Mark is passionate about the role in which international, national and local planning policies play on the design challenges for the built environment and finding solutions to meet these policies.
Mark is an active member of several industry networks and looks to build relationships across all sectors of the design of buildings.